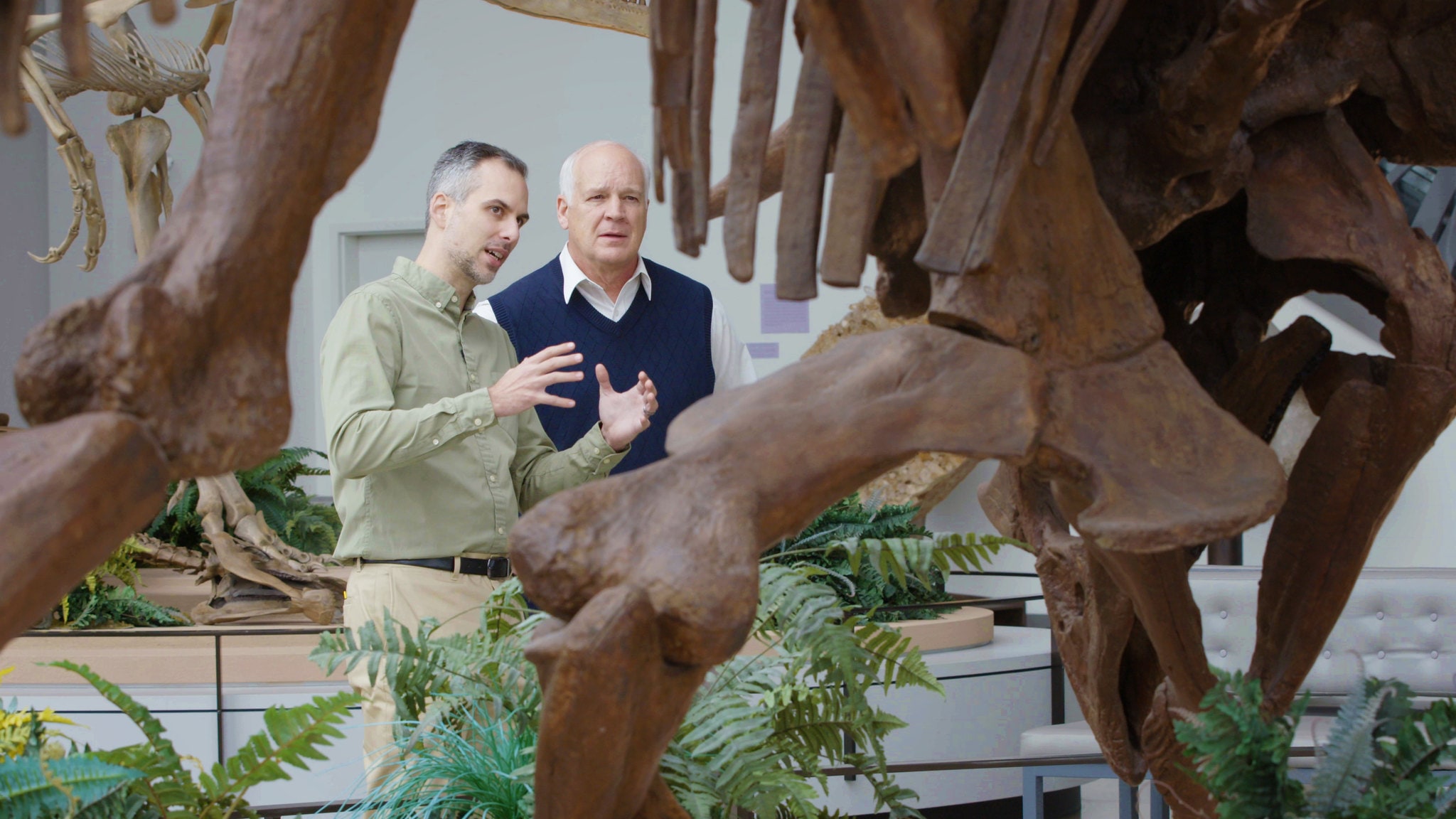 We have been working with the producers of Is Genesis History? to help train up a new generation of Christians in the truths of Genesis. The Genesis Fund is part of the Nehemiah Foundation Inc. (501c3), so any donation you make is fully tax deductible.
Visit the Genesis Fund's Webpage
The Genesis Fund's approach is to make the work of creation scientists and scholars available to a global audience. We are using the funds to support creationists and creationist education in the following ways:
We fund New Creation Blog and all the student writers who regularly publish on the blog. They have written and edited nearly a hundred articles and posts on a variety of topics in creation science. The importance of this blog is that it provides upcoming creation scientists a place to present new ideas.
We publish books by creationist authors. The following books have been published by us, with new books regularly being pursued.
We provide funds for scientists pursuing new research projects. The following groups have received funds:
We produce new video series on creationist and Bible subjects:

Origins Conference 2020
Introduction to Biblical Archeology – Doug Petrovich (in post-production)

We provide scholarship funds for creationist students pursuing science degrees
We are regularly looking for new creationist projects to back. If you are interested in funding something specific, please contact us directly.