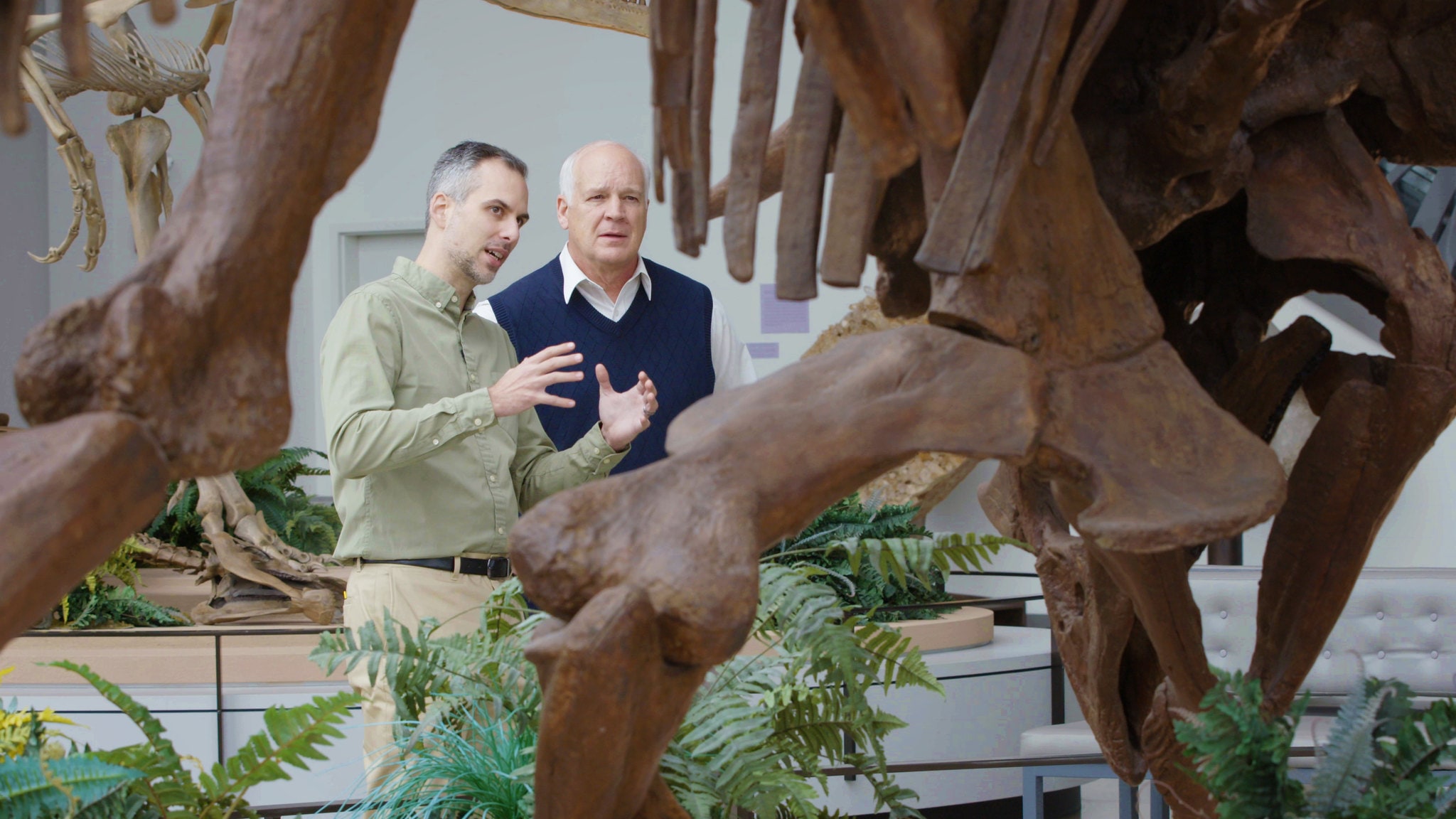 We partner with creation scientists and scholars considered top in their field, then create materials to make their research more accessible to a wider audience.
Learn more about The Genesis Fund.
Questions about our origins exert an outsized influence on our culture. Ever since the theory of evolution began to displace Biblical history over 200 years ago, there has been a commensurate drop in the acceptance of the Bible as an authority in all areas of life.
How does one push back against this ideological-scientific juggernaut? We believe the field of Creation Science is the best solution.
Our work on the documentary film series Is Genesis History? is an example of our approach. This project combined documentary videos, social media, and online materials to reach millions of Christians worldwide.
Along that same line, we publish books, create websites, sponsor scientific research, host conferences, and produce new documentaries to advance this message globally.
Our current projects include:
The sequel to Is Genesis History? that explores what happened to the world after the Flood:
A new book on earth history by Paul Garner, author of New Creationism.
An online magazine/learning platform called NewCreation.blog.
A series of creation conferences that will be filmed and provided online for free.
Future projects include:
Sponsoring creation-science minded students to pursue degrees in related fields
Sponsoring new and ongoing scientific and scholarly research.
By partnering with us, you can help spread the truth of Genesis to millions Christians around the world who need support against the onslaught of evolutionary thinking, as well as confirmation of Biblical authority.